lucky by nature.
December 14, 2011
You act like nothing is okay,and yet your life is handed to you on a silver platter.
You complain about the little things, the gifts you get, your perfect hair. Yet you still act like nothing matters.
You think no one cares, but people left and right keep comforting your stupid problems.
Somehow it's not enough to have someone pat your back for the simplest things. Or drown you with gifts to fix what's broken.
And here I sit, alone and bruised. With no one to hold, or comfort me at all.
You're lucky. In so many ways and you don't seem to care. Someone hears you, They answer your calls.
But the fact that you have it all doesn't seem to cross your mind. I envy you.
You don't struggle with the habits I do. You don't have to battle the addictions I have to.
Keep living the life you live. And I'll keep my mouth shut. I'll bite my tongue and keep quiet.
I'll hide my self-inflicted cuts and bruises, and hope that someone will understand. That someday, you might.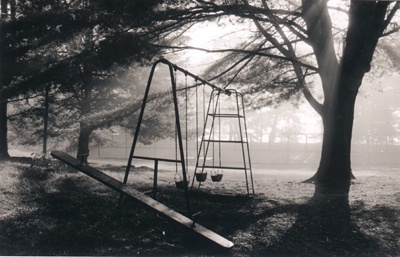 © Steve S., Marblehead, MA