Envy of Happiness
December 14, 2011
When you feel like life had died and your confidence fades away,
like you don't have purpose just a pawn thats put in play.

You see the happy lives and then you think about your own, you cant, because your in darkness feeling so alone. Wake up as a fool thinking days will now be better, not knowing that this chaos will always last forever.

Now I was born with a sickness that will never let me be, my immune systems m'k but my eyes can clearly see...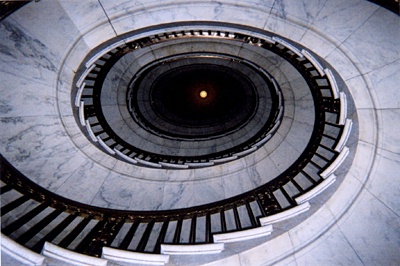 © Kyle T., St. Joseph, MO