what you do to my life
December 8, 2011
The wind blows by and with it so seems time everything changes.
Winter creeps on but with it comes your love,
How I wish I'd known I was seeing my forever.
My life was cold, broken, and lost,
But then you came along and lit up the path.
My broken heart you sewed together the cold of life,
You changed the weather now I smile,
I greet each day with a laugh as I sit and think about my forever.
You've changed my life you mended my broken wings,
As I soar high and think of you,
With a smile bright my eyes alive,
You bring laughter,
You bring joy.
I'm so glad I went out that cold night to a party,
I wanted not to attend because now I've met you and alas my life is alive again.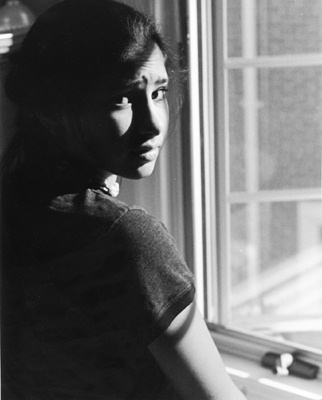 © Jennifer H., Bethesda, MD