Looking up from the grave
November 15, 2011
Crowds towering over like one big shadow
Fingers laced through each other's hands
Flowers dancing on my lifeless body
And words are spoken on command.

Music hums as everyone becomes silent
Tear drops from clouds occupy the air
No one blinks or moves a finger
No one talks, no one dares.

The solemn air moves the crowd toward home
While my numbers were carved in stone today
And the dirt piles on layer by layer
As the world starts to sail away.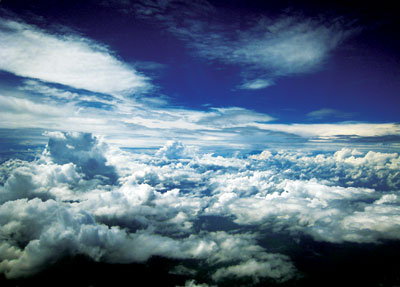 © Jacob W., Oklahoma City, OK