Beauty In the Broken
December 12, 2011
The fire had scarred her,
On the outside and in,
Not only her soul,
But also her skin.

She still could see,
But it was only dark.
She still had a face,
But it was covered in marks.

She still had wings,
But they resembled a goose,
She had a solution,
But it involved a noose.

Then he came along,
And changed her world...

He saw wings,
those of an angel.
He saw her "solution",
But it remained tangled.

he helped her see,
But only the light.
He called her beautiful,
And held her tight.

He covered her scars,
And helped her through,
He saw her perfection,
And loved her, too.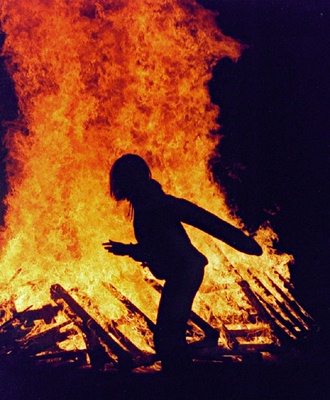 © Hali S., Robinson, IL