Is This The End?
December 11, 2011
I lay here numb.
Hurt by the pain you cause,
but, yet, you don't even seem to know.
While you wash away all your pain with rum,
I sit her and wallow in my loss.
We've reached an all time low.

My memories are my freshest wound.
Yours are just empty scars.
Why should I be filled with such care and love,
when you just bury them into the ground?
One by one you collect your jars.
Jars of hearts you eventually dispose of.

I am tired of waiting.
You left me here and ran.
You ran into the arms of someone else.
I am exhausted from all this translating.
You are always so back and forth, just toss the feelings aside in to the trash can.
Who needs to hoarder all these feelings? When we could just settle for less?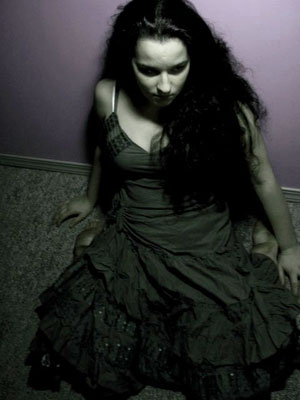 © Brianna D., Everson, WA