Broken Token
December 11, 2011
You took my love as a token,
But you left me here broken.
I feel the pain everyday.
And every night I cry.
Never had I thought that I could bear all this.
Every night I dream about that first kiss.
Then the nightmares arise,
And I think about your lies.
The nights you spent with her,
Did you think about what we were?
I hope it was worth it,
Cause now we are split.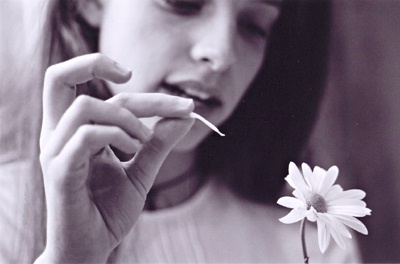 © Emily B., Houston, TX