To Dream
November 30, 2011
What is it to dream?
Entertainment as we sleep?
Or purest of our wishes,
Our hearts for us to see?

What is it to wish
If you don't believe in stars?
Falling, shooting, or otherwise
Sidereal, high above?

Or don't believe in whispering
Desires with eyes squeezed shut
To the deaf ears of a dandelion
Gently scattering her puffs?

No amount of folding
Delicate paper cranes
Will set in motion fortune
If you don't trust in their wings.

What is it to believe
When you see with eyes of stone?
Taking as fact face-value,
No room in sight for hope?

What is it to live?
To love, to laugh, to cry?
To simply be, as humans do?
To achieve, to trust, to die?

A dream, a wish your heart makes,
Do you heed its meaning?
For what is it to be alive
If we have no patience for dreaming?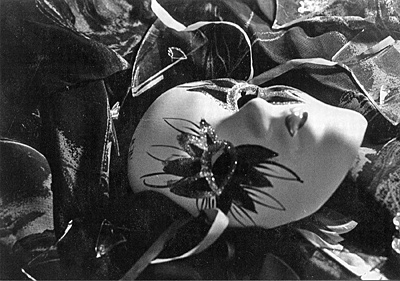 © Jena S., Cameron, WI