Waking Up to You
November 29, 2011
Waking up to you,
Hair strewn across my face,
I smile into my sun,
Lying beside me in our sheets.

Breakfast in each others arms,
Laughter on our lips.
My soul shines in your eyes,
Your life in my heart.

Embodying the man I love,
I carry his child in my heart
Until the day we plant
Our future's seed.

Through the window
Leaves play music with the breeze,
Their colors drawing deep fantasies
In the brilliant sky.

We play music in our bed,
Dancing to the harp of love,
Two celestial beings,
Two halves reunited whole.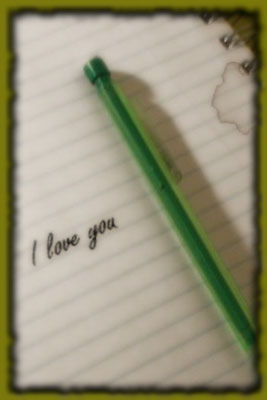 © Rebecca B., Marietta, GA