Bleeding Heart
November 29, 2011
Simply bleeding,
anticipating the moment to get hurt.
Can you feel my heart,
bleeding,
throbbing,
wanting no more of this.
Bleeding heart.

Hating this life you started.
No more us,
no more bothering the kids.
I've had enough,
of this drama,
of this constant anger
of all the arguments.
Bleeding hearts.

Time for change is now.
We're through,done.
Being in this life is hard,
this is a trail to success and progress

Bleeding heart.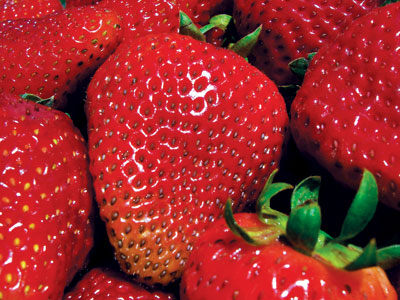 © Sarah O., Greentown, PA