Black Thoughts
December 5, 2011
I'm not as strong as I seem
Or as morally clean.
I'm quick to anger
And barely stay true to my faith.
I speak the language of the hypocrite,
Blurting out advice left and right.
And when I write this in sadness
All I can think of,
Is being with you.

Will I ever be good enough?

Am I simply a fatalist?

Woe is my soul for these black thoughts I carry.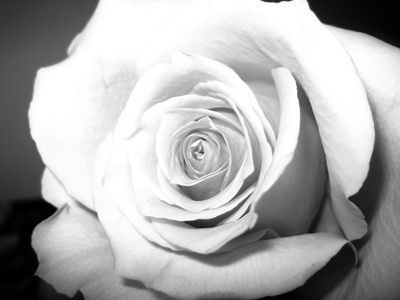 © Kimberly C., Houston, TX