My Emotions Cant be Expressed
November 23, 2011
I fought for you and I cried over you.

What does she have that I don't??

What did I do wrong? Where did I go wrong?

I loved you forever.
As the day I met you I saw you, you were him, you were my friend.

As they years progressed I saw you form into something better, something I began to like.

When you choose her sometime ago, I was mad but go over it. then you reached out for me and I gave you my hand in excitement.

I saw what she was, she wanted you and I didn't want to share. you were mine.

Then I bean to see that my selfishness was hurting you so I had to lie to let you go.

I wanted you to be happy and apparently I wasn't doing that. I'm Sorry for that.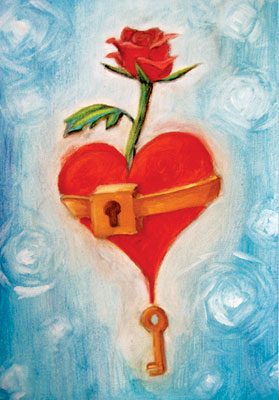 © Louisa L., Pleasanton, CA