Summer 2011
December 1, 2011
The warm breeze,
Swirls perfectly
in the midnight air.
The pink
sunset sky
is long-gone
and turned black
glittering with,
bright, twinkling stars.
The smell of a barbeque
still lingers heavily in the air.
The orangey glow of a bonfire
lights up the sky
sending an eruption of sparks
soaring up through the air.
Fireflies flahs delicately
as they silently move
through the long, wavering grass.
Lastly,
On a perfect summer night,
is the moon.
Shining high above,
the blackened trees.
Just awaiting,
the morning sun.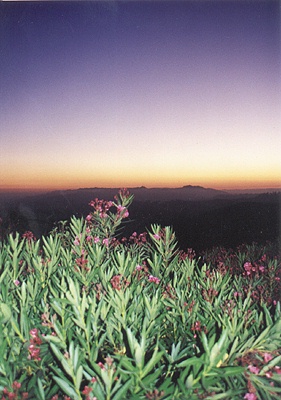 © Michelle L., Suffern, NY