The Achievement of Peace and Flow.
November 28, 2011
A sense of order
Not in the surroundings,
But in the self.

Mental entropy,
The inner turmoil,
Is the enemy of serenity.

To have direction
Is to have peace,
But it cannot be forced upon the individual,
Only created within.

Grasp the helm of the ship called Flow.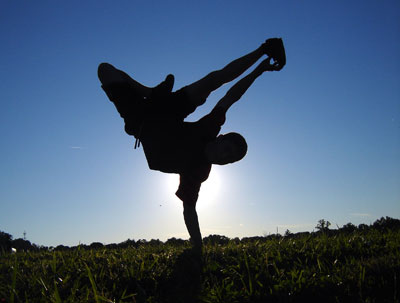 © Seita O., Louisville, KY