Captain Culture
November 17, 2011
The rusted boat
of interchange
laboriously
travels back and forth,
country to country,
dropping off
rich Argentinean chocolate there
and picking up
fresh New England crustaceans here.
It will forever exchange cultural antiquities,
unbiased
from wars and prejudice.

The green waters of
culture envy
keep this boat afloat
with a constant desire
to share something new,
but there is always something better.

This boat
is a master chef,
mixing ingredients
into different bowls
of the cultures of the world,
sometimes creating
a new culture,
with delightful undertones
of the original.
Adding to the recipe of
Humanity.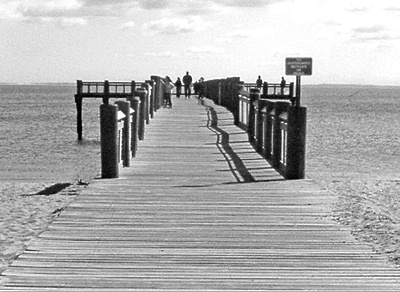 © Kevin F., Milford, CT