kind eyes
November 16, 2011
your eyes are kind,
Looking at me from the space between
As we stand
Something makes me want to kiss you.
My brain and mouth aren't connected
I say something I never meant to say.
I look down at my feet again.
We meet eyes and smile, weakly.
It makes me think.
Maybe my life and yours were meant to intertwine.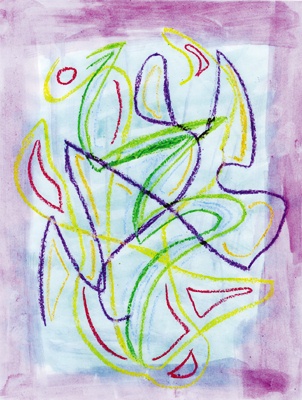 © Annie P., Milford, CT