I Am (acceptence)
November 9, 2011
I am the thought that you don't know,
the voice that will not grow,
the times that we can't share,
because I'll never make it there.
I am the laugh that you won't hear
getting louder throughout the years,
the smile that you won't love,
made special from above.
I am the one who knows the truth,
of how I'd drain your youth.
Dad just wait and see,
There will never be a me.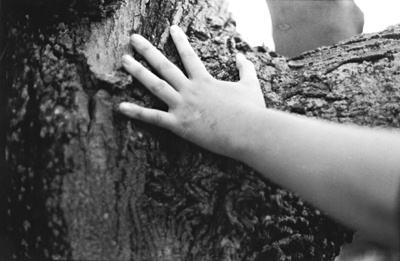 © Elana N., Marblehead, MA