Lost Cause
October 26, 2011
Tears in your sorry eyes fall like rain.
It makes me want to see you again.
Your heavy heart burns like a flame.
I can hear you, callin my name.
I'm a lost cause if there ever was, and I'm leaving town just because.
And you'll never know just what you did.
You made me believe, and then you just kid.
You toiled with my emotions, you made me feel right.
Now that your gone, you blinded my sight. Baby don't you know im drowning, you were my only light.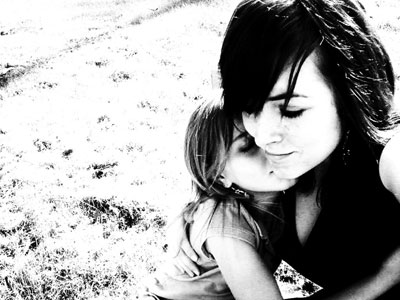 © Anna K., Portland, OR