Lifesong
October 26, 2011
Music.
It's something we
categorize and judge
but rarely do we think about
the purpose
of what we hear.
Some songs were written
to excite, to
make your heart beat
faster, to give
you that thrill
that everyone spends
their whole
life searching for.
Some songs are meant to
inspire you, to make you
cry, to make you want to
dance and sing along.
And, some songs are simply
meant to be listened to, to
be recognized, to cleanse
those who hear them, and allow
them to escape all they
have to face.
We are the music.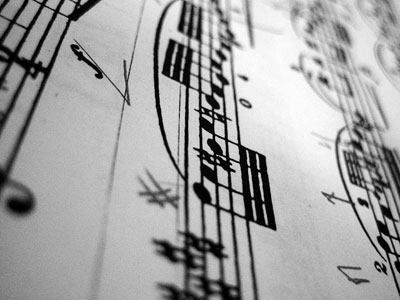 © Kimberly C., Houston, TX