Secrets Behind Closed Eyes
October 16, 2011
You are blind
Blind to see what surrounds you.
Your eyes of liquid flame can not hide your grieving.
I know.

You are kind
Kind enough to stand beside me.
Your eyes are shadowing secrets you do not want.
I understand.

You remember
Remember the unwanted truth.
Your eyes are the key to unlock the closing doors.
I am here.

This life will go on
Accept the truth.
Focus your energy on things that you CAN change
Rather than things you can NOT.

Your eyes of melting gold blankets what lies beneath
I see.
Your eyes are dry now
I see.

Allow the sky to cry the tears you don't have left
The tears WE don't have left.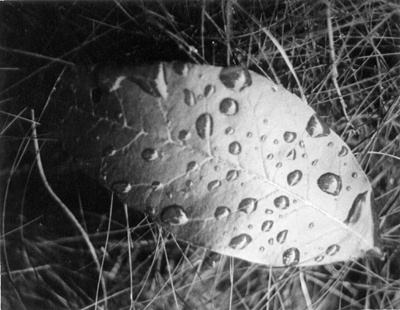 © Amanda F., Orangeburg, NY