the mind of the dreamer
October 20, 2011
Looking out on a day of another dream
Coasting out in the sea of hopes and dreams
Wondering where I will find the light I've been searching for
I see the point of no turning back
Old dreams and memories start fading into the sunset
Where will I go?
The sea is so vast yet calming in emptiness
Where are the days? Where are the nights?
Where are the months? Where are the years
Where are my tears? where are my fears?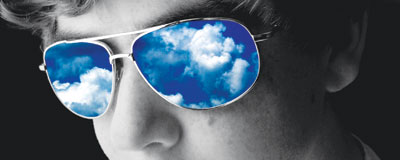 © Joseph B., Mesquite, TX