A Spidery Sunrise
October 20, 2011
Pea-sized dabs
Of stained-glass liquid cling,
Quivering,
To weak, wispy strings…

Weary, weatherworn, woven,
Twine, twine, twine,
Each loop supporting the next
In glimmering,
Diamond-dotted lace

After the fiery yellow stretches,
Yawning out pastel paints
Across the sharp, blanketed horizon,
The wet beads vanish,
Transformed into dusty mist
By the sour, oppressive heat

Rainbow fades to blue,
And butterscotch circles up into gold,
Spitting puffs of purity out above our heads:
Shaded when heavy,
Hotel sheets when light,
Covering the treetops
In bright, bright white

Finally, the whistling comes,
All the notes:
Shrill, trill,
Rolling, rich…
Criss-crossed into melodies
Too ancient and complex
For us to ever read into

The world,
Blue-green, round, infinity
Spins into daytime

She peels open the eyelids
Of the late dreamers,
And reminds them
To soak in stale breath,
And brand-new air…

It's starting.
The day.
It's beginning.

It's beginning.
The morning.
It starts
Now.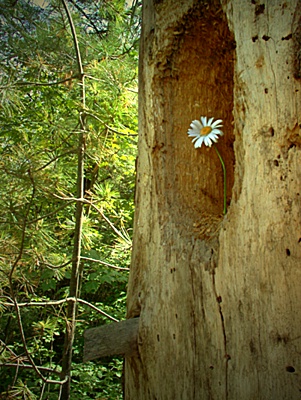 © Anna R, Sudbury, ON, Canada