Sirius
October 16, 2011
The astronomer had a ring
from his telescope
permanently pressed around his eye
from the hours he spent
staring at the Dog Star.

It was actually two stars, one
ten thousand times brighter,
turning around each other
in an eternal astral dance.

He never looked at Canis Major,
the great dog in the sky
as a whole anymore

though it had left him spellbound
before.

Now he always looked up
at the odd pair, one
thousands of times bigger and brighter,
completing their circle only once
in a human lifetime.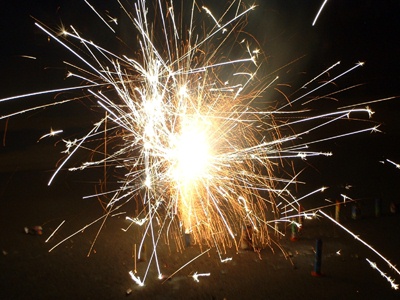 © Kevan B., Beaverton, OR