A Life Hidden Within
October 17, 2011
Some days the sun shines Bright, sometimes it never rises. Your emotions sink to the back of you mind while you actions hurt the people you love more than they you. Instead you inflict the pain to yourself.
Wondering how you breathe every day, how you sleep every night, and wake up every morning without even thinking it twice. Some how you're on auto pilot, thinking maybe you're not alive after all.
You lock the doors to keep people out, listening to the sound of you dead heart beating and racing against time to save you. Hoping someone cares enough to help you stop, to love you.
The need to know why you feel the way you do, searching for a hop and wasting time pretending that every thing's fine and now the sky is no more than a dark shade of gray.
Lies written on the mirror while you look at a broken reflection. It's surprising how you can hide so much with a smile, trying to find the strength for tomorrow.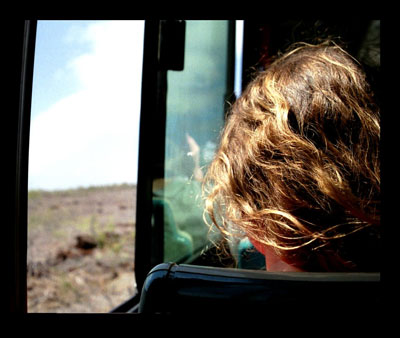 © Kate S., Hopkinton, MA