Where I Am From
October 11, 2011
I am from a knitted blanket,
from soap suds and nitrous oxide.
I am from a thorned rose vine that crawled up our porch to my bedroom window.(Beautiful, Painful, Tasted Like Lavender)
I am from honey sickles,
from the willow tree in the back yard, whose limbs look as sad and lost as i am.




I'm from pecan pie and crosswords,
from Alice and Jessi's branch.
I'm from the emotion barriers and "Never ever have i evers."
from Sit down! and Shut up!
I'm from love God and love people,
with a broken cupid,
with lost faith.



I'm from Sam and Sherry's branch, strawberries and whiskey.
From the cleverness of my fathers poem, the independence my mother held strong.




Under my bed is an old shoe box marked with broken memories, false hopes, and cherished secrets.



I am from those moments...

Where i took time for granted.

I wish i could relive the memories because it will never be the same.

Sometimes, the branches do fall far from the tree.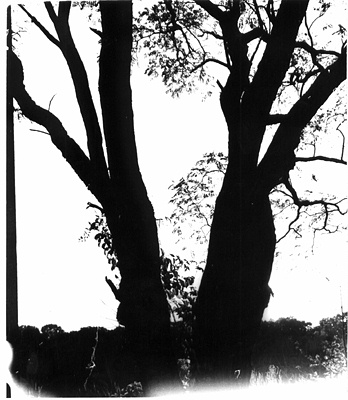 © Julie S., Marblehead, MA