music as a lifeline
October 9, 2011
my heart pounds to the bass
my blood flows to the melody
my words rhyme with the lyrics.
i am one with the music.
the bass is my heartbeat
the symphony, my pain
these words are my thoughts
and my lullaby will play
until my bass stops.
until i am just a broken record
you will hear my thoughts
in every beat, in every note
my blood will flow,
until my bass stops.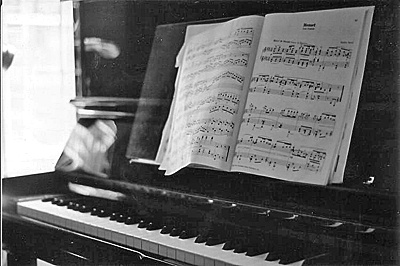 © Amy C., Portland , ME