Technically...
September 22, 2011
I suffer depression.
I'm psychologically unwell.
The negative emotions
Put me through hell.
I hide these thoughts,
Shove them away,
Yet still seem to be caught.
People ask if I'm okay;
I lie, say I'm fine.
All the while within
I fight the battle to whine,
To simply give in.
But I hold on strong,
Keeping it inside,
Clutching it as long
As I can hold the bide.
They show concern,
They are my friends;
And though it burns,
Self-hatred resides in my hands.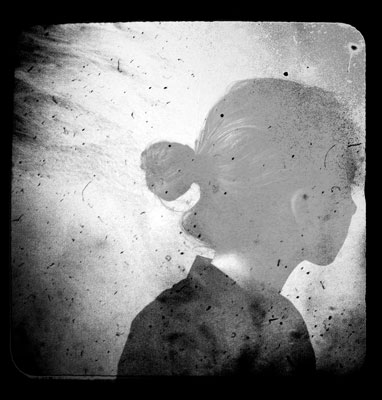 © Sarah M., Blairsville, PA