The shadows of the halls
September 24, 2011
Shadows are in the darkness.
Conspiring together on how to ruin lives.
They strike at once and then the victim falls down,
leaving only their faint memory to be burned.
They strip them of their patients,
until they give into the brunt of the abuse.
Lies and twist give faulty pleasure to the poor innocence's
of your shy ways.
Fight back and take a stand because if you don't give in
they will realize the era of their ways.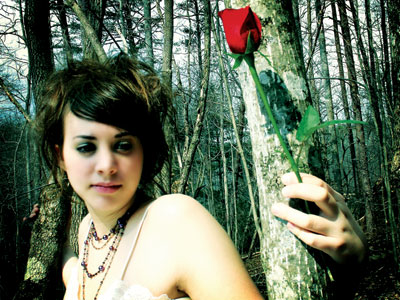 © Michelle B., Blairsville, GA