So They Say
September 26, 2011
They tell me
To fear demise is foolish,
Death is inevitable,
There's nothing you can do;
However, I'm happy being a fool
If it gives me more time with you.

They tell me
Not to wish away time,
Life is precious,
Live forever in the present;
However, I'll sleep away my years
If I can be freed and not lament.

They tell me
I must believe in something,
God or spirituality,
So that I can convalesce;
However, I'll prove false any religion,
For they all cause me harm in excess.

They've told me
Time and time again that
Optimism is key,
I need to have hope;
However, I've broken all I've touched
And I'm not sure that I can cope.

They tell me,
But I have never listened,
I just can't,
They will never know me;
However, I fear they are right,
I am missing out on what could be.

So tell me
Again, if you will,
I will listen,
Take it all to heart;
However, if you stray me awry,
Fear, detachment, and hopelessness you will impart.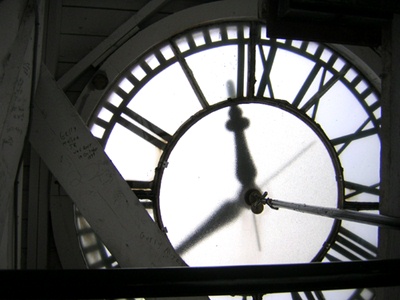 © Tatyana Z., Norwood, MA