Hero.
September 12, 2011
I saved someone from the fiery depths.
I held a hand through the black dust.
I pulled someone from near death.
I bore the weight of public trust.

I led the way to freedom.
I stopped the evil criminal.
I beheld the scenes so gruesome.
I was the silent sentinel.

People said I had strength of will.
But I am by no means a hero.
Heroes are left behind, laying still.
When I leave, they cannot follow.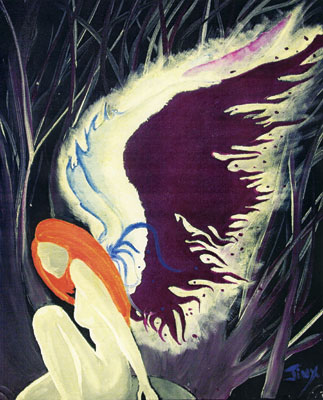 © Megan B., Youngstown, OH