Thinking of this situation
September 16, 2011
I work I try I wish it would die sometimes.
It is so confusing.
People can be misusing.
They strike my heart with lies so many other guys.
I meet so many memories.
I wish , I had wished they'd last.
Happy times past so fast....and now you ask to kiss me I'll say yes......I guess.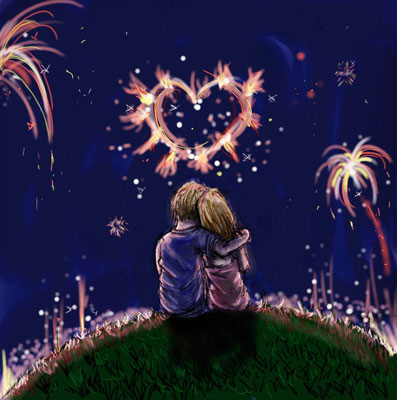 © Carissa G., Aberdeen, WA