You will always be my ex
September 24, 2011
You can't keep a secret,
And you give your love to more than one girl.
If I saw you coming my way I would have hit next.
This is why you're my jerky ex.

You sit around and never clean,
you sit there and are always so mean.
You think your such a hot shot , wanting to always flex.
This is why you're my stupid ex.

You ignore me in public and at home,
You really know how to make a girl feel alone.
I can't believe you broke up with me over a text
This is why you're my selfish ex.

Take my advice and don't call me .
Don't worry you will forget me since you will have a new girlfriend, maybe three.
Watch me leave you ,maybe you should gets some Kleenex.
You will always be my messed up ex.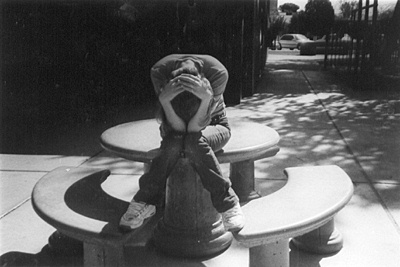 © Catherine R., Phoenix, AZ