When (for you)
August 31, 2011
When the memory of you has faded
To a dim topaz, surrounded in tarnished silver,
I will slip you off my fourth finger,
And store you away in the back of my jewelry box.

So that when our child has grown your smile, your cheekbones,
Your dry, sweet skin,
And she searches through my necklaces, bracelets, rings,
When she thinks I'm not looking,
She'll find you, glimmering through the dust,
In the very bottom drawer.

She will suddenly remember that you smelled like lemons,
That you always tucked her in a little too tight.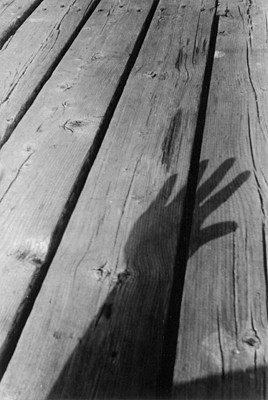 © Janet D., Marblehead, MA