Almost
August 31, 2011
I love you more than my last root canal
More than Brussels sprouts and asparagus,
More than plugged-up toilets and plumbers' cracks,
More than the C+ I received on my last English paper
And more than the uncomfortable pictures my mother takes every Christmas.

I love you at least as much as unsalted French fries,
Not quite as much as snow days
And far more than Sunday detention.

But most importantly, I love you like I love
The stuffed dog my grandma bought for me when I was six
And now, even though I'm way too old for it, and it looks sort of dopey
Beside my vibrator and copies of Seventeen,
I know I'll only give it away when I put aside
The memories of my old, soft grandma,
Drying up all alone on her hospital bed.

Beside me and my grandma,
You look kind of dopey too.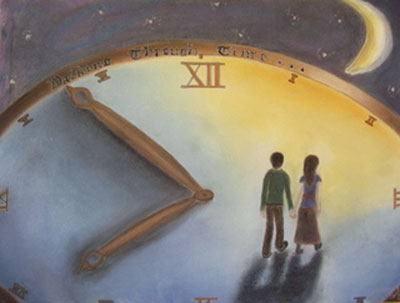 © Carollynn G., Hawthorne, NY