Or so they say
September 9, 2011
They say only the beautiful will make it.
I say only the strong will pull through.

A part of me
Sad, yes.
I am not like the rest.

My hair is not long, nor perfectly mastered.
I never quite made it past a cartwheel.
My ability to take the crown on prom night prohibits me.

I am "normal."
My body protrudes nothing past normal.

I did not win a contest.
I did not win over the heart of a man.

I stood still.
I stood still wondering if it was always going to be this way…

I sat silently, nonchalantly.
Curious.
Pondering.
Shrill inside – courageous.

Still curious. Will only the beautiful make it?

….we never had a chance.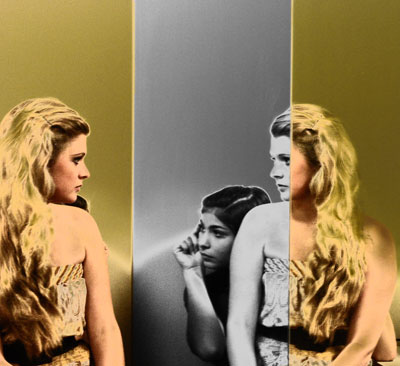 © Christian S., Jupiter, FL