Orphans
September 9, 2011
Life takes us on many roads
Roads that are the foundation of
Who we are.
Between one and one hundred years
This time we are blessed with, we use to find ourselves.
This time is used to get lost in between the pages of our own book
Starting with the words we write in ink, carve in stone with our whole hearts.
Sadly, we say goodbye to our life and our soul is taken in as an orphan up in heaven.
Heaven with it pearly white clouds and gowns sewed with the precious blood of
Jesus himself.
Orphans, many runaway not able to let go of home.
That fine line between death and life is too big to cross.
Sitting on your cloud of cotton candy watching car after
Car speed into traffic,
Watching flowers emerge from dirt only to find
They were always home ever since the seed was planted.
It is too much to bear knowing that they were once honking the horn,
Not so long ago they witnessed the seasons changing, flowers welcoming another summer.
The orphan souls
blend into the background of our pictures
melt on to the surface of nature , giving them delicious smells.
They are the ones who on rainy days take hold of our cheeks and replace our frowns with smiles.
They fill the hearts of others, to feel that they are still part of this world and living once again in the pages of a another book.
People leave us in the body,
but either it be noticeable or not, they watch from a distance, dropping hints that they are still there with the changing of every hour, night and day
because in the end all they want is for you to remember to read their story.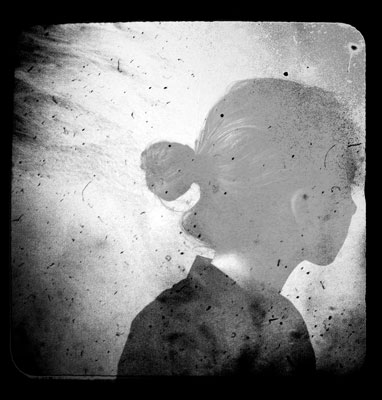 © Sarah M., Blairsville, PA