Love is a strange thing
September 9, 2011
Love is a strange thing.
You may have known each other for a long time, or have just met.
Love can be gradual or it can be sudden.
You may be friends or you may just know their name.
Love puts aside past and present differences.
It undoes wrongs.
Love doesn't care if you are fat or too skinny; it puts aside bad habits and sees only the good in you.
Love is there to comfort you when you are sad; it is a shoulder to lean on.
Love is patient when you are angry.
But last of all love cares for you and gives you something to look forward to in the morning.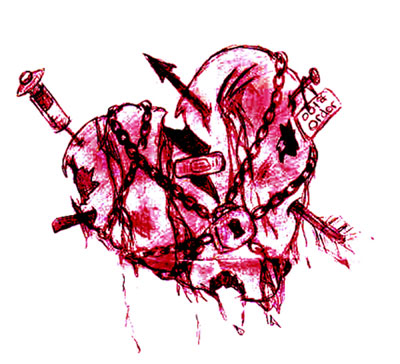 © Asia B., Hudson, MA