Lyrics
September 16, 2011
Purple and yellow streaks cover the plain
Nature is an artist.
With Sapphire blue tides
And cotton clouded horizon skies
With glowing sun sets and gazing nights
Nature gives us quiet a sight
Though she is beauty and for ever longed Her wins whistle to use a warning song.
Yes she loves us she shows no fear
Grateful we are for being here
Natures an artist life is a song we all learn the lyrics and sing along.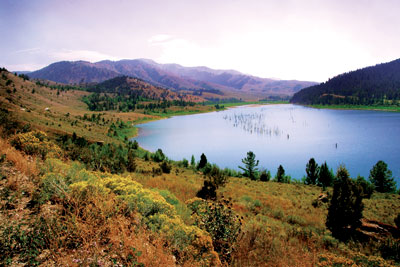 © Matt S., Glastonbury, CT