Gods at War
September 10, 2011
The night was filled with a bite,
lightning flashing,
thunder roaring.
The gods were in such a war,
and we were the core.
They fought for hours.
Their swords clashing,
zuses' lightning striking.
The sky illuminated,
as night grew old.
The day light came soon,
still, lightning flashed,
and still, thunder roared.
The gods were as loud as trains.
They clashed all night long again,
but as light came once again,
they made peace with one another.
The skies were clear,
birds chirping,
butterflies fluttering.
The storm has stopped once again,
but it will be back again,
bringing war with it.
But peace will always come,
even in the worse of times.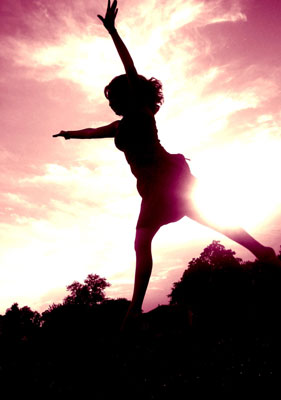 © Martha V., Morton Grove, IL