My Life
September 4, 2011
My Life

My life is a flower bud.
It wants to bloom into perfection,
Forming into beautiful petals,
Wanting no ugly spots among its surface.

My life is a forest,
Growing trees to hide behind,
Feeling like a maze it can never escape from,
Wanting to grow farther but can find no purpose.

My life is its own prey,
Trying to run from the predator,
Wanting to escape,
But falls right back into the predator's secureness.

My life is a rain drop falling into confusion,
Not being able to figure out what's wrong,
Just stuck in a hole
Full of obscureness.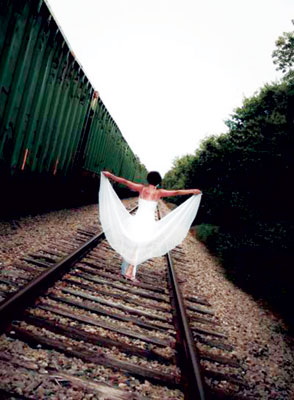 © Olivia E., Alto, MI