Two Way Street
September 4, 2011
I'm told I'm loved,
I'm told I'm liked.
Why do people tell me this?
To smite?

They know I don't believe them,
Nor probably ever will.
They laugh in my face and say,
"Why should we tell you the truth Cruela D'evil?

You're never nice to us.
You spit in our face,
You stomp on our dreams,
Then laugh at our screams."

You realize you're the mean one here,
Then apologize for anything bean or rude.
You vouch to change your ways,
Bur never really do.

Gates a two way street my friend.
Try to cons together at the cross roads and just meet.
No, it's not easy,
But you can atlases attempt the feat.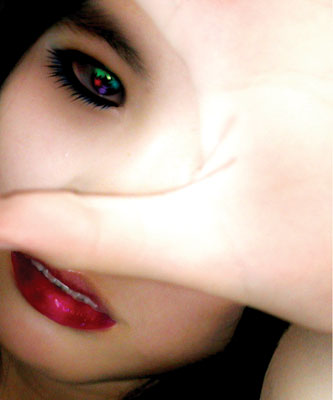 © Victoria W., Arcadia, CA