Today
MAG
August 24, 2011
I wrote a song.
I called an old friend.
I ate an apple.
Today
I drove barefoot.
I sang loudly in the car.
I let my hand
Catch the air.
Today
I rolled down a hill.
I caught a ladybug.
I named it Frederick.
Today
I bought a homeless person food.
I walked with him to the park.
I taught him how to play guitar.
Today
I realized life doesn't have to be complicated.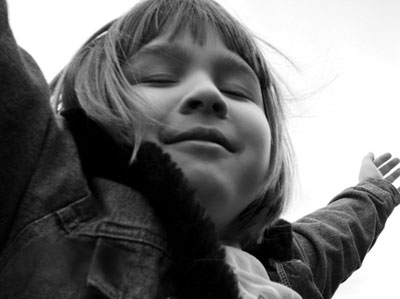 © Morgan C., Fridley, MN