Years Later
August 23, 2011
Your absence encompasses a space
that you alone could not fill
Stretching out over the pitch dark realms of displacement and improbabilities,
Swallowing me whole.

And your silence enchants me
in a way that your words never could,
twisting echoes of anguish around us
as your tide carries lust out to sea.

Oh your mind is a figment of my liberation
A faithful adulterer willing
to hollow you out while I'm falling awake
in the starving twilight hours.

And I wait;
Left suspended from the heights of your shadow
For to let myself fall would disgrace
The specific arrangement of smokestacks and mirrors
you have built
to encompass your space.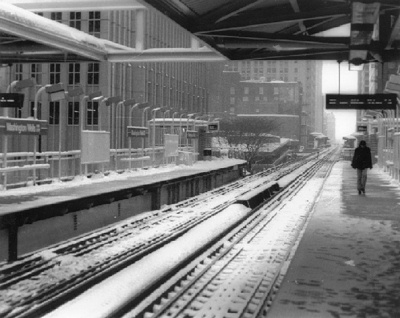 © Al J., Mt. Prospect, IL