When It Happens
September 4, 2011
When it happens I'm frozen.
I can't move. I can't speak. I can't see.
When it happens no one notices.
They don't care. They don't try. They don't see me.

When it happens it doesn't stop.
It just goes on constantly.
When it happens, a tear drops,
My feelings escaping me.

I'm scared. I'm lost. I'm confused.
My body breaks free of my control without meaning to.
What do I do now that I've lost my mind?
I can't do anything even when I try.

And when it's over
And everything comes back to me,
I just wait for it to come again,
Forcing me to release.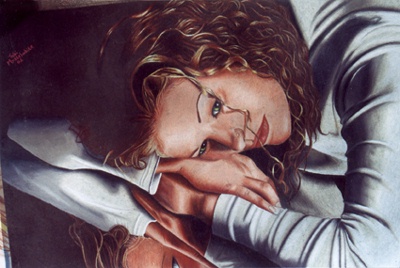 © Tabitha M., Kannapolis, NC