Light a Match
September 1, 2011
Fold my memories in an envelope,

tie the knot on those past times,

the good the bad.

Hide them away,

out of sight, out of mind.

Feel the relief rush over,

just for a little while.

The tears return,

when your eyes lash at me

with a hatred that I never thought you'd have.

Was it so wrong,

that I still saw love buried deep inside?

Memories come unleashed.

Your hand on my knee,

leaving it cold when you left.

A hug pulling me close,

safe in your arms forever...

A rush of emotions in your eyes

when I came near.

Your lips so close to mine,

that cold, starry night.

Painful.

Painful...

Memories.

Tear a match from the box

with trembling hands

and tear-stained cheeks.

An angry sob through held breaths,

rosy cheeks,

and throbbing headache,

strike a match,

watch it burst in flame.

It flickers aimlessly,

not yet told it's duty.

Kill them,

kill them all,

take them out of my head.

Pull the envelope

from the safe in my heart.

Set the flame loose on the corner,

light a match to my memories.

watch it char and shrivel.

Consuming the envelope,

the secrets hidden within.

The words,

the pictures,

melt and distort,

burning,

burning...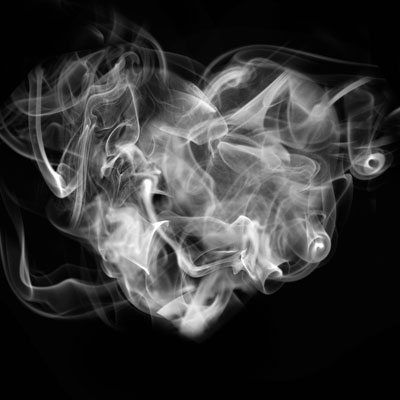 © Olivia E., Alto, MI