Viruses
August 3, 2011
Love is
Mind-blowing and jaw- dropping.
An emotional high that is
suspenseful in its universe of
paradise.
Love is
this bright idea from the dawn of time
going global
changing lives by establishing new beginnings
all around.
Love is
for better or worse,
in someones eyes it is perfection,
but in another it my bring forth uncertainty
leaving nothing but secrets behind.
Love is
New, a sweet discovery, published in a classic novel
filled with adventure and passion.
A way of feeling safe in this vigorous life.
Love is
the key to survival in this crazy world.
If you truly love, it is strong one day and even
stronger the next
building a bedrock of hope nationally for a
peaceful tomorrow.
Love is
the beauty of fulfilled promises that are timeless
creating trust and respect for one another,
a family.
Love is
a test of the mind that
creeps up causing sacrifices
that are personal, but in the end all the pressure
and mystery is a delicious victory,
rich in faith eating away fear
that lurk in our hearts.
Love is
real and can not be conceived if we turn our backs
on those who need us most.
Love is love,
a virus that needs to be reeled in by the hook of our fishing rods
out of the river of enmity in which we falter.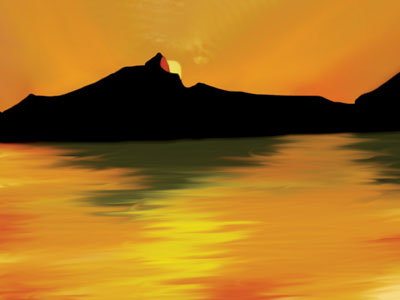 © Rachel M., Camarillo, CA