My Only One
August 26, 2011
When I looked at you for the first time,
You gave me chills in a way
I had never gotten them before
A true rolling coolness heading down my spine.

Back in those early summer days when life was carefree
We would walk hand in hand
Locked by the hip,
Strolling by the sea.

I loved you,
And you loved me.

Never before did I know
Someone like you could exist
You were perfect in every way imaginable
There was no possible way to resist.

I sit here wondering-
No, that's not the right word
The bottom line is I miss you.
I ache for you to return.

That may never happen,
But if that day should come
I wanted to let you know
You are my only one.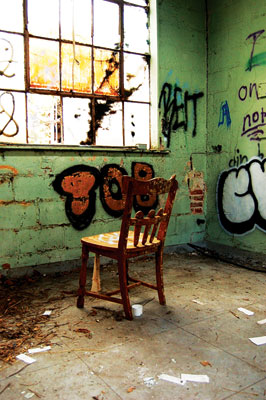 © Gianna V., Sewell, NJ