Note Taking
MAG
August 23, 2011
Chemical words bubble out of your mouth
Jumping, leaping, floating free.
I see electronegativity, I hear all eight syllables.
I watch your lips form the perfect shape
To let them slip stealthily through.

Polyatomic ions fill the room, in every corner
Piling up, spinning around my head,
Buzzing and nagging, no; these are acids.
Hydrochloric and hydrofluoric
Spitting their sounds in my ears.
Too many, too fast, I'm suffocating.

I can't understand anymore. The words
Fill my head, packing themselves in,
Phosphate, Car-bon-ate
Storing syllables and extra suffixes;
I'm about to explode, but
Combustion requires a hydrocarbon.
I'll write faster and faster,
Pencil incinerating paper yet
Your words run joyfully in circles,
At the speed of light
Cleverly eluding my memory.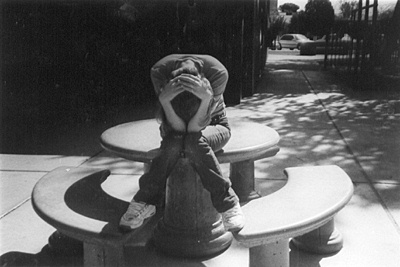 © Catherine R., Phoenix, AZ