Nightmares
August 24, 2011
Silence.

I hear my breath
A huffing, gasping breath
Full of fear.

Vision fails
Eyes see nothing

Nothing.

Nothing but black.

Whispers find their way
To my ears
Whisper things
Terrible things.

A chill creeps over me
Freezing my soul.

Laughter echoes
Against the insides of my skull

Creatures of darkness
Stalk me
Cruel snarls etched
On their faces

Screaming.

I know I'm screaming
But I can't hear it

Clawing at my throat
Scratching red lines
Painting the damp stone walls
With blood.

I shudder and writhe
Against the floor
Trembling in the corner

There's no escape
From this endless
Timeless abyss

I shut my eyes
And pray to wake up

But I'm already awake.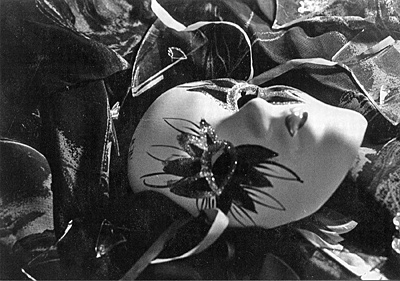 © Jena S., Cameron, WI