whats ganna happen next?
August 23, 2011
im tired of hurting.
you say that you love me
the sad thing is that i love you to
we were so happy together
until you started someing and drinking again
now mainly all that we do is fight
you make me cry every night
but every time that i see you
i just fall back in love with you
you may not be able to see
the blood thats falling from my stomach
but it was there
next time
maybe itll be my wrists again
i stopped bleeding because of you
but now im bleeding all over
just because of the pain that you're causing me
this needs to stop
it hurts so much
and it doesnt even seem like you care
or even notice
but sadly i cant and wont leave you
i love you
but this has to stop
or ill be gone forever.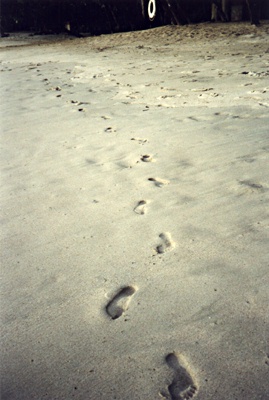 © April W., Rogersville, MO